Enjoy the show from your very own VIP Reserved Table! Purchase your table in groups of 2-6 people and bring a folding camping chair to sit in comfort.  Patrons with VIP Reserved Table tickets have access to use the General Admission offerings as well!
Order drinks and merchandise directly from your VIP Reserved Table by scanning a QR code and paying with your phone via all major credit cards, Apple Pay or Google Pay. Sit back and relax as our event staff will deliver your drinks straight to your seat! (Merchandise will be picked up at the designated tent.) If you have General Admission tickets, there is a regular full-service bar and merch tent set up to order. Food trucks will be on site with a variety of offerings for every diet.
Enjoy the live comedy in the comfort of your own camping chair! If you do not have your own chair or bring one that does not adhere to the festival guidelines you will be provided with a folding plastic chair upon entry (free for VIP ticket holders, not available for General Admission). Blankets, towels and approved festival chairs are permitted in designated GA area.
JUNE 24-26, 2022 - PRINCE'S ISLAND PARK
GETTING HERE
Prince's Island Park is part of the pathway and hiking trail system lining both sides of the Bow River. Primary access to the island can be attained by a number of footbridges as part of the Bow River Pathway. Downtown C-train (route 201 & 202) takes one ~700m to the park. The nearest bus stop is 7617 of the routes 31 & 419. There are some paid lots nearby; please be respectful of the surrounding communities when coming and going from the event!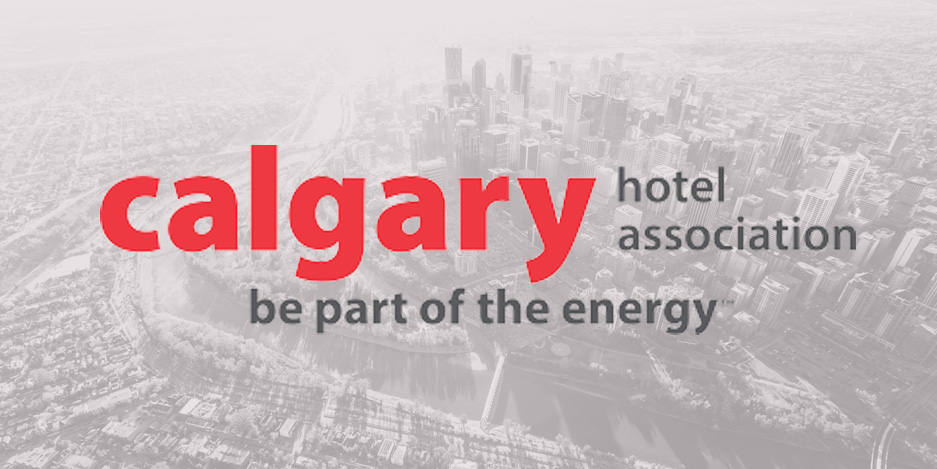 LAND ACKNOWLEDGEMENT
In the spirit of reconciliation, we acknowledge that we are located on the traditional territories of the Blackfoot Confederacy (Siksika, Kainai, Piikani), the Tsuut'ina, the Îyâxe Nakoda Nations, the Métis Nation (Region 3), and all people who make their homes in the Treaty 7 region of Southern Alberta.
AUGUST 12-14, 2022 - EDMONTON EXHIBITION LANDS RACETRACK INFIELD
GETTING HERE
There is paid parking ($15) available in the EXPO Centre parking lot to the east of the grounds or a ride share drop-off near the festival entrance in the old casino parking lot. Please be respectful of the surrounding communities when coming and going from the event! Coliseum or Stadium Station are the nearest LRT stops to the front gates.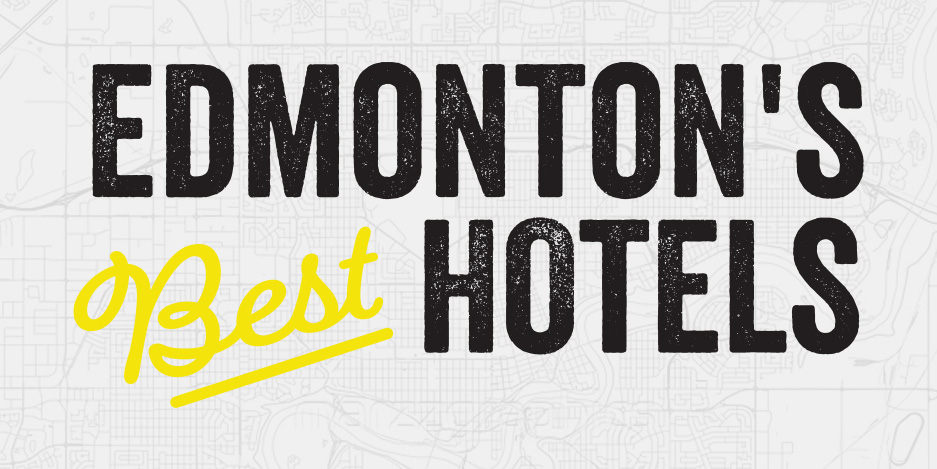 LAND ACKNOWLEDGEMENT
The Great Outdoors Comedy Festival acknowledges that we are located on Treaty 6 territory, and respects the histories, languages, and cultures of First Nations, Métis, Inuit, and all First Peoples of Canada, whose footsteps have marked these lands for centuries and whose presence continues to enrich our vibrant community.
A huge thank you to all of our festival supporters – we couldn't do it without you!
FREQUENTLY ASKED QUESTIONS