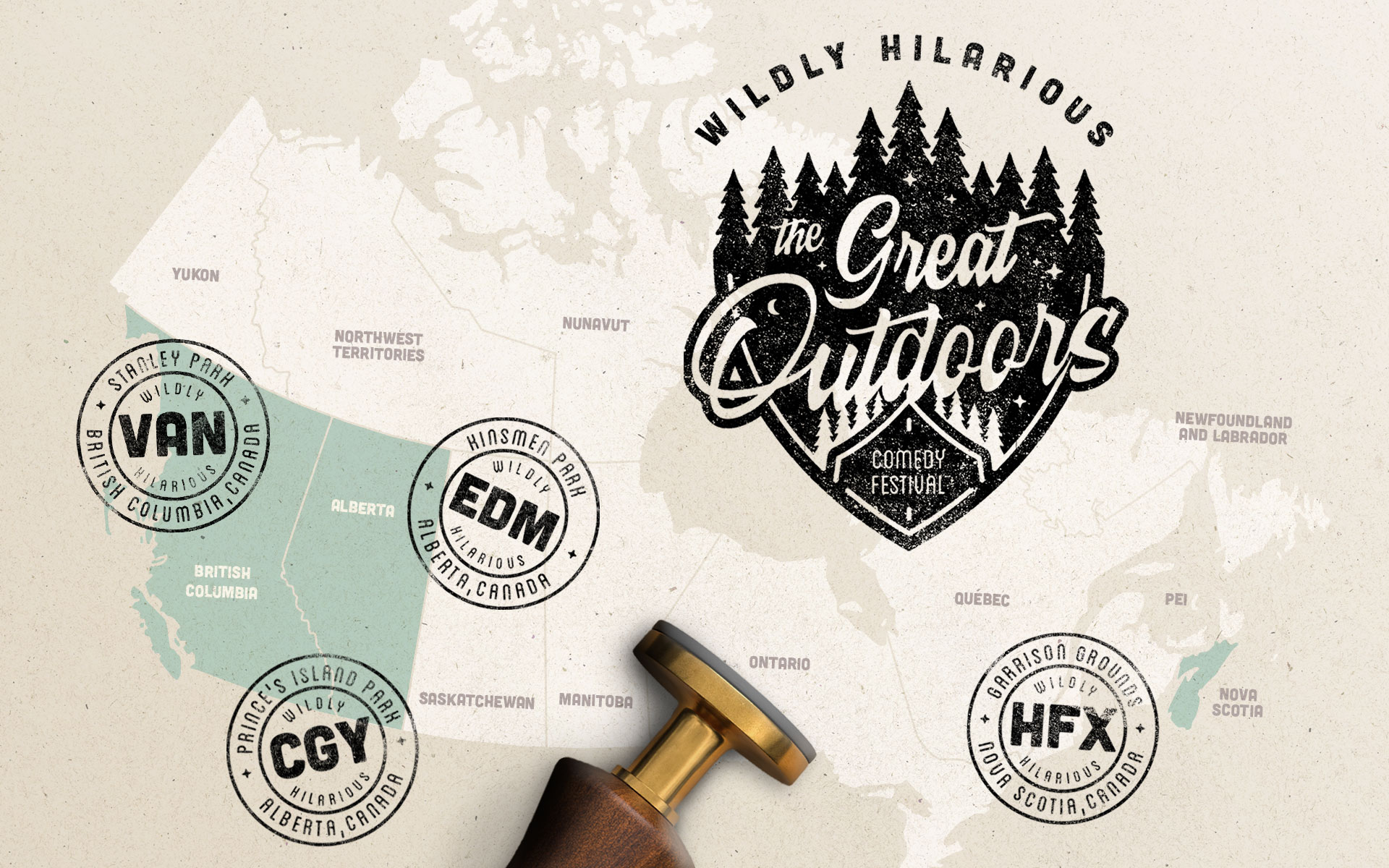 Edmonton, AB
Calgary, AB
Halifax, NS
Vancouver, BC
Stay tuned for our next big announcement!
SHOW UPDATE - SATURDAY, JULY 15 - EDMONTON, AB
Tonight's show in Edmonton is ON! Same time as yesterday!
All tickets from last night are valid for this evening. If you wish to get a refund, you have until 6:30pm to do so via Tixr. SEE YOU SOON!
SUBSCRIBE FOR E-MAIL UPDATES ON ANNOUNCES, PRE-SALE ACCESS AND MORE!
When you support a Trixstar LIVE event, you become part of a growing movement to help the helpers. We actively work with community organizations to identify needs and ways we can add a little more good to the world. So, laugh a little harder, cheer a little longer and sing a little louder. Enjoy the good feels of knowing your ticket purchase is an investment in your community too.
Throughout the Great Outdoors Comedy Festival's history, we have proudly raised over $250,000 for STARS Air Ambulance, Hope Mission, Boyle Street Community Services, Kid's Up Front, the Autism Aspergers Friendship Society, the Kinkonauts Scholarship Program and the Centre for Arts & Music. We also work closely with groups like HireGood, who employ people facing barriers such as homelessness or poverty upon their entry to the formal job market.
The vision of the Great Outdoors Comedy Festival is and will always be to create an inclusive and safe experience that celebrates and features all forms of performance comedy, from locals to superstars. All while celebrating and supporting the communities and beautiful parks we visit.