Together we're making a positive and meaningful impact!
The Great Outdoors Comedy Festival is committed to strengthening the communities we're lucky enough to live, work, play and laugh in. There is more to life than simply being entertained. That's why everything we do is backed by a bigger purpose; we want to make lives better. GOCF gives back by raising urgently-needed donations, creating jobs and bringing a spotlight to local causes and charities.
$350,000+
Total donations over the past 3 years!
Laugh a little harder and cheer a little longer; enjoy the good feeling of knowing your ticket purchase is an investment in your community too.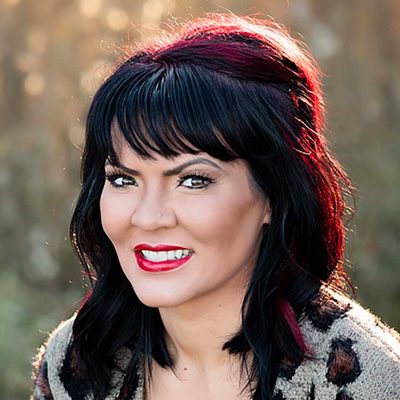 Sheyanne Levall-Crouse
Community Engagement Officer, STARS Air Ambulance
During a time when the pandemic caused many of our fundraising events to be canceled, GOCF was able to step up and help STARS continue to be there for the next patient in need. Their entire team was incredible to work with and everything ran seamlessly. We can not thank the GOCF team enough for their support and dedication to supporting the community!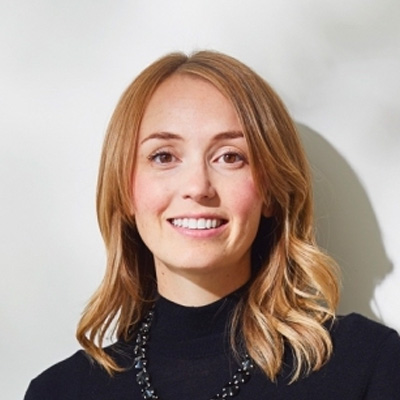 Laurel McCalla
Director of Development, Boyle Street Community Services
When businesses like GOCF support organizations like ours, they signal their desire to create inclusive communities and support vulnerable Edmontonian's to break the cycle of poverty and homelessness. Our partnership with GOCF is an amazing example of what we can accomplish when we work towards a common goal. We look forward to continued partnership in the years to come!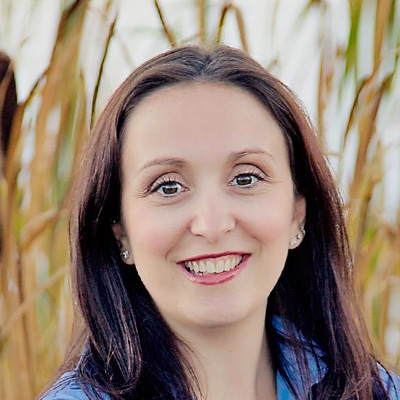 Melanie Kidder
President, Centre for Arts & Music
It was clear to us from the beginning of our relationship that the GOCF team was on board with our belief that the CAM Program and Students are our #1 priority. Decisions we made as a team were made based on what would be best for our goals. The festival's support produced a very successful fundraiser for us!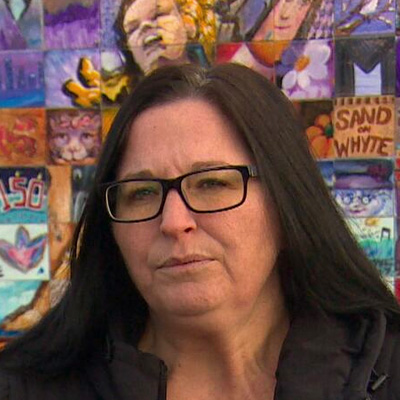 Jodi Phelan
General Manager, HireGood
Our experience from the start was amazing! GOCF supplied everything we needed to coordinate the clean-up and basically handed us the reins on it. Everything went beautifully and our interaction and communication during all the shows has been outstanding.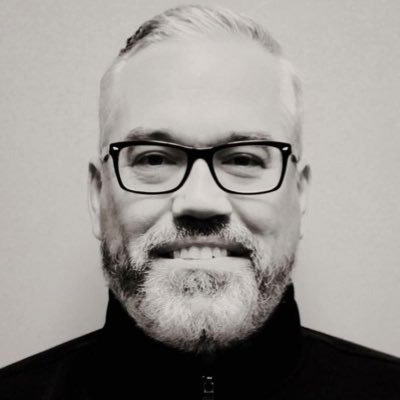 Jay Ball
Executive Director, Alberta Avenue Business Association (BIA)
CommUnity works because of U. When we needed it the most, the Great Outdoors Comedy Festival was there for Edmonton and the Alberta Avenue District. The laughter added pure joy to our neighbourhoods and helped people discover our local businesses and the positive impact of the community working together to make it happen. Thank you for supporting our community!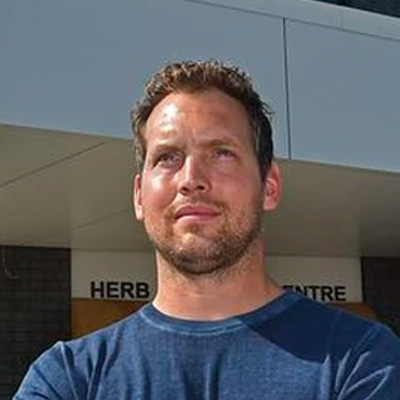 Tim Pasma
Manager of Homeless Programming, Hope Mission
We worked with GOCF when Hope Mission operated a temporary homeless shelter near one of their event series. We were amazed by how engaged their team was in supporting our operations and finding a way to work together. They really cared about the work we were doing and were eager to be partners in supporting Edmonton's more vulnerable community members. It is great to see a local Edmonton business being so community minded!
Check out some of the amazing organizations we've partnered with over the years: